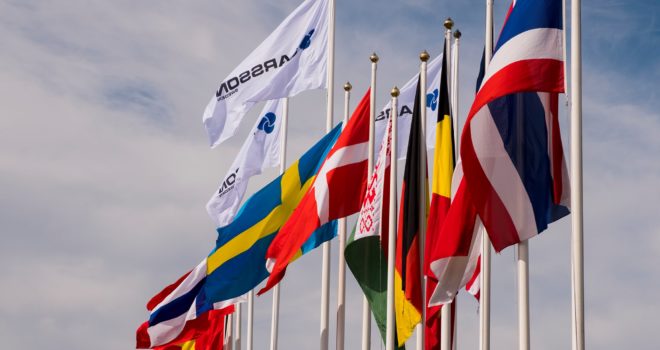 Posted: 8 October 2021
As you know LARSSON™ offers a broad range of different equipment and services within starch processing and drying. But did you know that we also can offer attractive financing of your purchase?
As a world-leading manufacturer and in order to always facilitate for our customers, we can offer very favourable conditions to finance your purchase, which is also backed by the Swedish state.
The biggest advantages for customers are:
Access to attractive and stable funding with long tenors
An export credit from us diversifies the buying company's loan portfolio and reduces the use of own bank credit limits.
Easier managed cash-flow
Favourable conditions compared to local markets
We are seeing a trend and the demand for export financing solutions are continuously growing. Especially in developing countries where the internal interest rates often are high, the use of these solutions are many times extremely attractive, and it opens up possibilities for these companies to get financing conditions they would never acquire in their domestic home markets.
Does it sound interesting? Do you want to learn more?
Then please contact: larsson@larssonsweden.com and we will explain further.