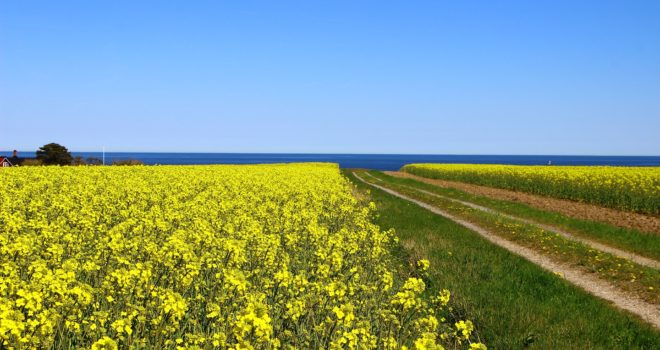 Posted: 17 June 2022
This summer, week 29-30 (18th July to the 31st July), LARSSON will close office, workshop and storage for summer holiday. During these weeks we will not be receiving and sending goods.
For urgent matters you may contact:
– Peter Boschma CCO, peter.boschma@larssonsweden.com + 31 6 11 39 54 71
– Daniel Lingström CPO, daniel.lingstrom@larssonsweden.com
We wish you all a very happy summer holiday!