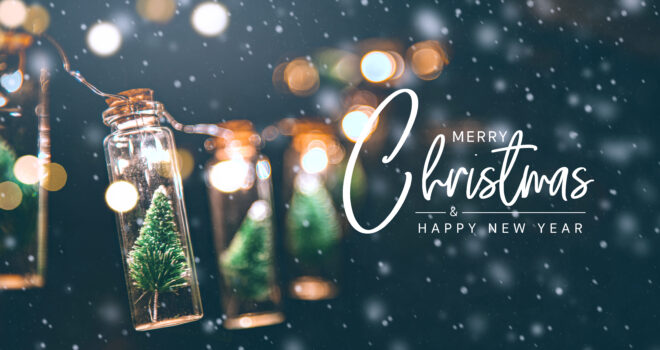 Posted: 22 December 2022
Thank you for all your cooperation throughout the year.
At LARSSON™ we look back on an exciting and busy 2022 and our family business spirit was as always, a big advantage. Despite challenges such as the tail of the pandemic, war in Ukraine and increasing inflation & energy prices, we have managed with great commitment, heart, passion and confidence to come out stronger than ever, and we are privileged to have you join us on this continued journey.
As we enter 2023 with more new projects than ever, we look forward to a prosperous and extremely hectic year ahead. LARSSON™, as a global leading player, will invest even more efforts in our continuous development and innovation of excellent products and processes for mechanical separation to be able to offer you the latest technological solutions available on the market. For starch from potato, tapioca, maize, wheat, peas, etc., as well as more and more attention for fibers and vegetable proteins.
Modernizing, expanding and building starch factories is an endless process to stay ahead of the competition. Which, together with LARSSON™ state-of-the-art technology, ensures that our worldwide customer base can enjoy a distinctive position in the field of product quality, Total Cost of Ownership, sustainability, circularity, etc. All embedded in an ever-improving excellent LARSSON™ after-sales service, which is becoming increasingly important in these times of volatile and disrupted supply chains.
At LARSSON™ our mantra is to "deliver what we promise", which is the key factor to our success. But this wouldn't be possible without all of you. Thank you for your continued support and loyalty and we look forward to working with you for years to come!!
The LARSSON™ team wishes you peace, joy, love and prosperity in 2023!!