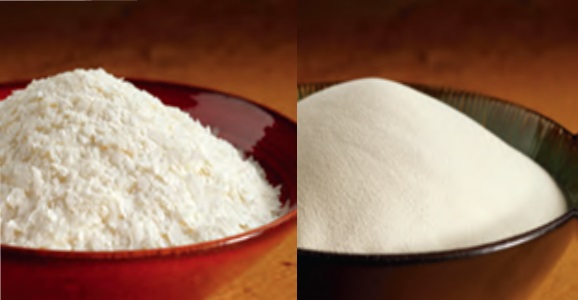 Posted: 26 August 2016
LARSSON will be joining the Starch World Europe in Vienna, Austria 24-25 October, 2016. During this event will our latest innovative dryer LARSSON Whirl Flash® Dryer be presented by Mr. Henk Jaap Meijer.
The LARSSON Whirl Flash® dryer is specially designed for continuous drying of filter cakes, slurries, pasteous and fibrous products. Unlike other comparable dryer types on the market the LARSSON Whirl Flash® Dryer is ideal for both vegetable- and animal-based proteins and other more difficult products that require gentle drying. Backmixing is rarely needed but optional in case this step adds features to a product.
Download abstract paper: Abstract: Novel potato dehydrates produced by using the LARSSON Whirl Flash® Dryer